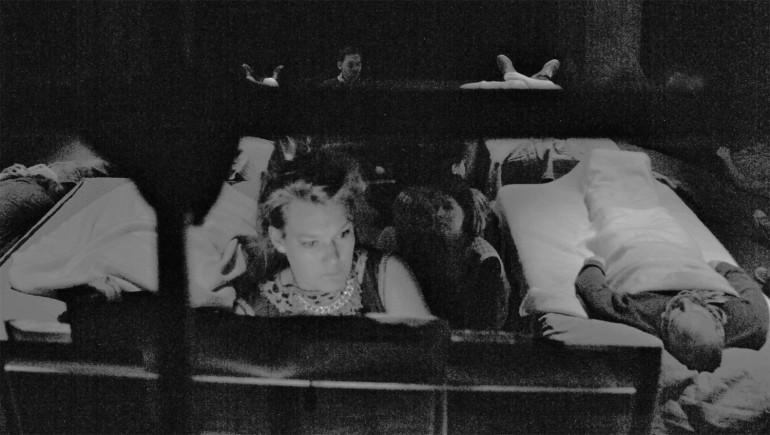 Rituell performance for kirkerommet.
Mange har problemer med søvnen. Hva kan det skyldes? Med bakgrunn som kirkemusiker og performancekunstner utforsker Liv Kristin Holmberg kantorens rolle som ritualmester, og kirkerommet som kunstarena. Hun utprøver kunstens grenser og kraft i kirkerommet. Nå kan du oppleve hennes unike prosjekt når hun inviterer ett menneske av gangen til en 45 minutters seanse i kirken.
Urfremføring av verket It came to me one night av komponist Stefan Thorsson. Basert på Evert Taubes Byssan lull og Eyvind Gulbrandsens Miles to go before I sleep.
Forestillingen har plassbegrensning. Kjøp billett på forhånd.
Tidspunkter for plass: 21.00/21.30/22.00/22.30/23.00/23.30
Prest og teolog Ellen Hageman er medvirkende på forestillingen.