Utforskning av kunstneriske intervensjoner i (post-)industrielle miljøer.
Utvalgt kunstner til det interdisiplinære forsknings- og utvekslingsprosjektet,  PICTURE Budapest – Østfold 2017, initiert av Artopolis Assocation og Scenekunst Østfold ved Østfold kulturutvikling.
Scenekunst Østfold har valgt ut 5 kunstnere fra Norge som spesialiserer seg på kunst i offentlig rom. Disse får et bl.a. et stipend på 45.000 NOK hver, og som en del av prosjektet skal de delta på to seminarer og to workshops. Artopolis Association står for utvelgelse av kunstnere i Ungarn.
Prosjektet utforsker hvordan kunstnere kan bidra til å omdefinere og rehabilitere industrielle byrom i Østfold og Ungarn. Prosjektet skal knytte til seg nøkkelpersoner innen byplanlegging, arkitektur, sosiologi og byutvikling, og vil se på blant annet interdisiplinære synergier mellom kunst og byutvikling.
Finansielt støttes prosjektet av EØS-midler.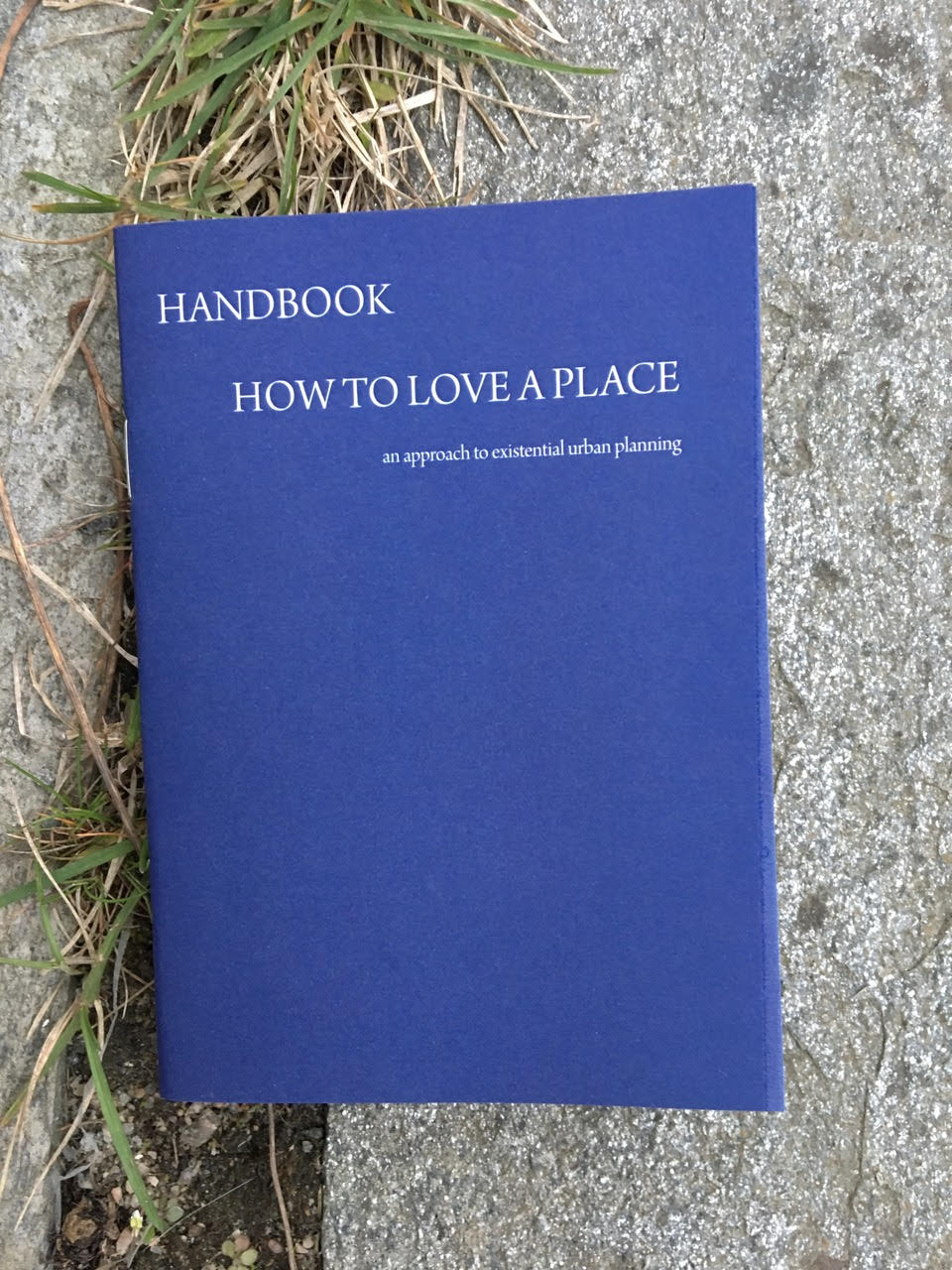 Handbook
HOW TO LOVE A PLACE
-et forsøk på eksistensiell byplanlegging
Boken, som er laget av kunstnerne Camilla Wexels Riser og Liv Kristin Holmberg, er et av deres bidrag under forskningsprosjektet PICTURE- et prosjekt som undersøker kunstens potensial som stedsforandrende kraft.
Link til boken: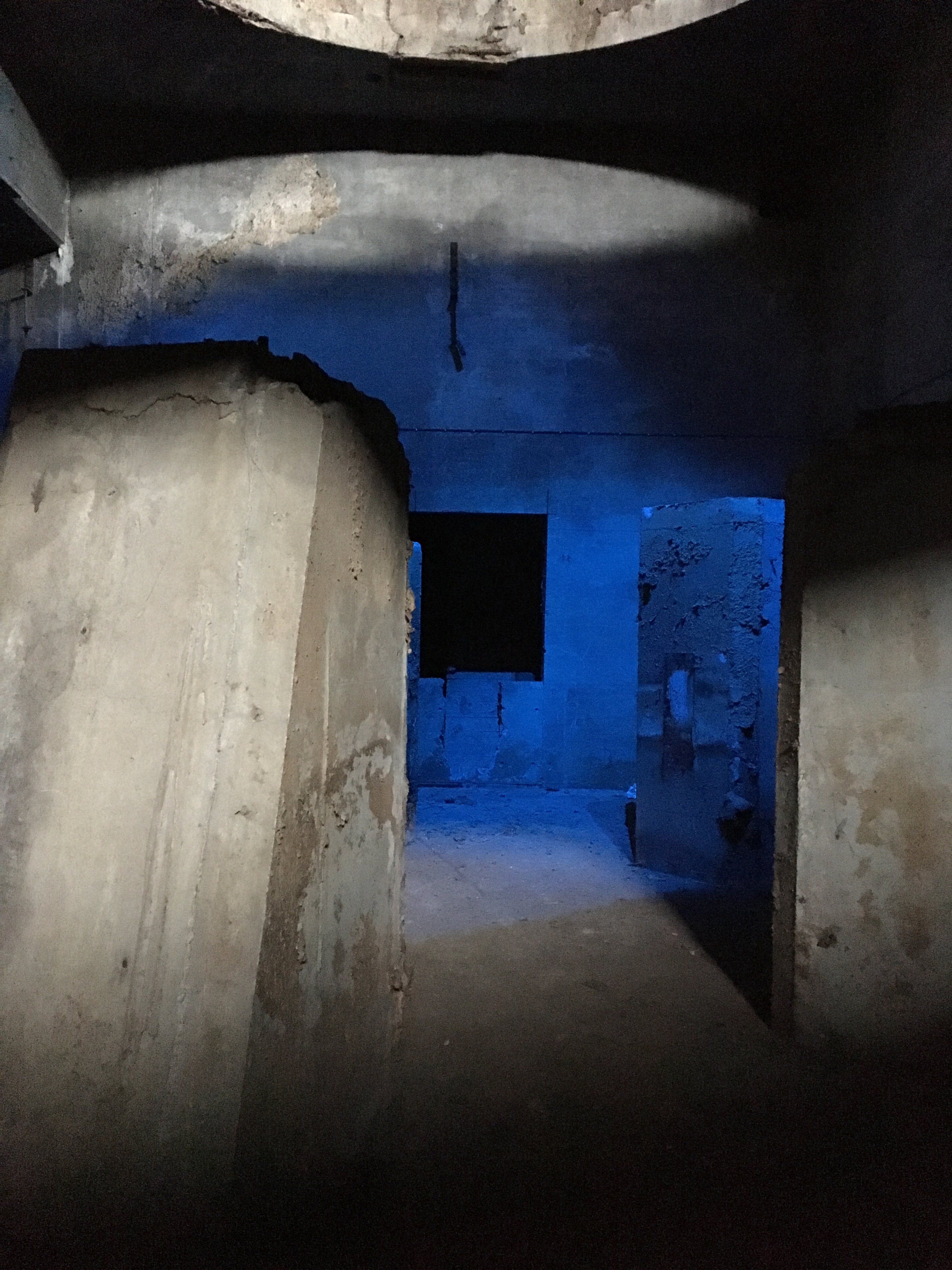 Dokumentasjonsfoto: Camilla Wexels Riser
Information in English: