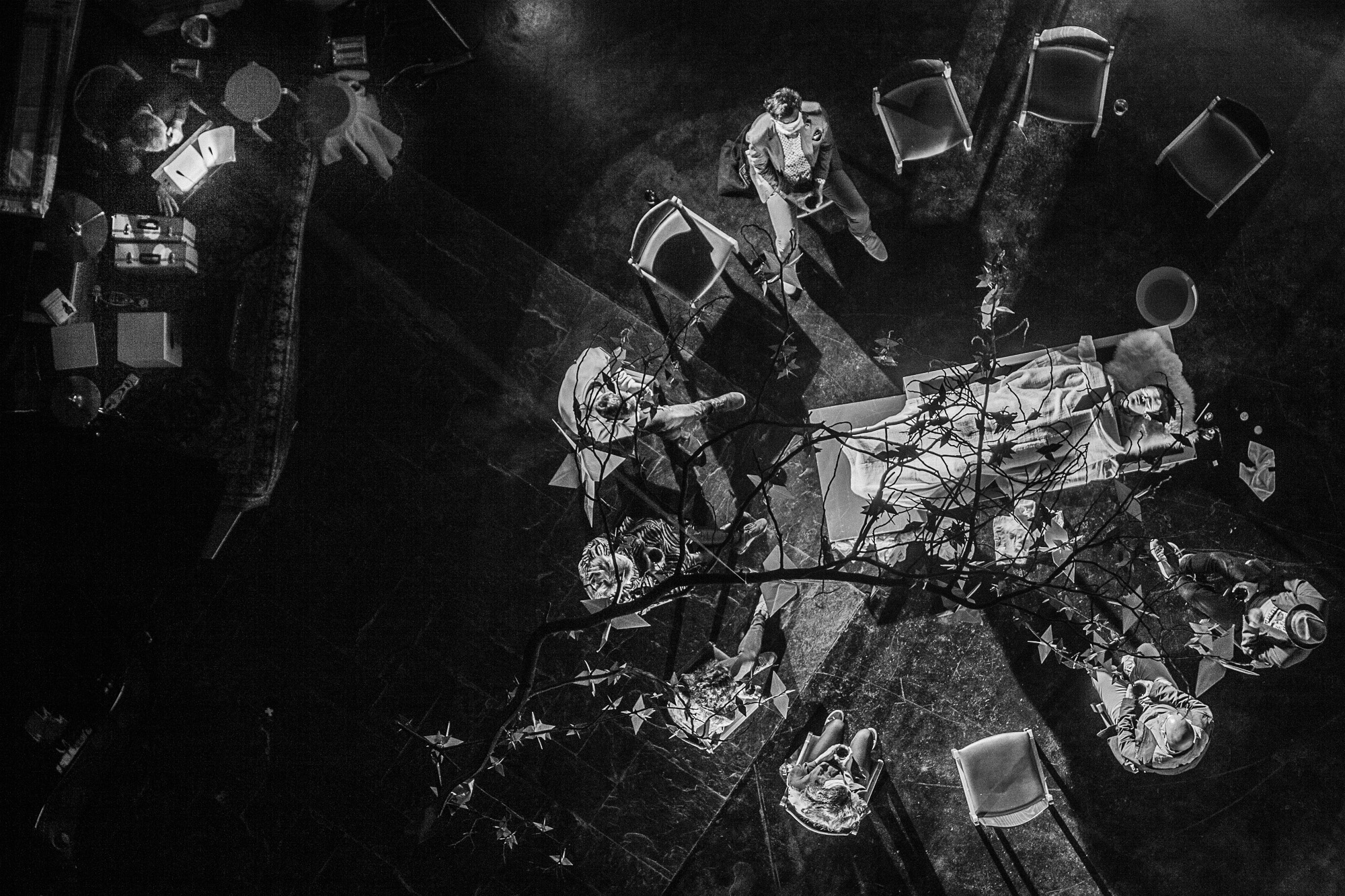 Photo: Alexander Ziegler
The reinvention of love
– a time for confession and reflection on the pains and difficulties of Love
Performance
With Roey Heifetz and Liv Kristin Holmberg
Saturday the 30th of August at 18.00 and 21.00.
Saturday the 6th of September at 21.00.
Reservation: please send mail with your name to livkristin@gmail.com.
Limited availability.
Address: The American Church in Berlin (Dennewitzstrasse / U Bülowstr.)
In cooperation with The American Church in Berlin and the Norwegian Church Abroad.
Part of the exhibition Dating Service at Autocenter Gallery, Berlin.
Curator: Andreas Schlegel
Opening Friday the 29th of August at 19. oo at Autocenter Gallery, Berlin
Supported by The Norwegian Art Council
Review of the performance at scenekunst.no
http://www.scenekunst.no/pub/scenekunst/review/?aid=5945
http://www.norwegen.no/News_and_events/culture/performing/The-Dream-of-a-Ridiculous-Man/#.U_7PQrx_vig 
http://www.norwegen.no/News_and_events/culture/performing/Dating-Service-Austellung/#.U_7Tqbx_vig

https://www.facebook.com/events/759527920774004/?fref=ts
https://www.facebook.com/events/305871152928805/?fref=ts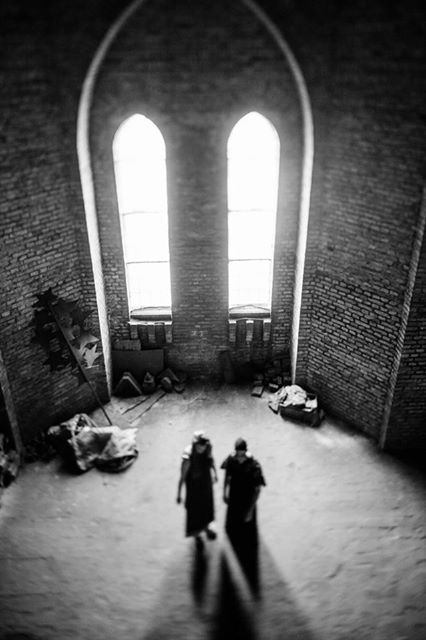 About Dating Service
The Oslo- Berlin Hotline materialized.
Featuring Aksel Høgenhaug & Bettina Hutschek; Andrea Bakketun & Paolo Chiasera; Anders Bang & Judith Schwinn; Anni Tiainnen & Janne Raisanen; Gelawesh Waldekhani & Øystein Aasan; Goutam Ghosh & Gunna Schmidt; Ida Madsen Følling & Manfred Peckl; Lene Baadsvig Ørmen & Thomas Chapman; Liv Kristin Holmberg & Roey Heifetz; Mads Andreas Andreassen & Sophie Erlund; Martin Bech & Shila Khatami; Martin Saether & Alexandra Baumgartner; Ottar Karlsen &Veronika Schumacher; Endre Tveitan/Katja Eyde Jacobson & Clemens Krauss; Jenny Patiño Perez & Marcus Sendlinger; Siri Leira & Matthew Burbidge;
Petter Napstad & Katrin Hahner, …& Antonia Low
Your Matchmaker: Andreas Schlaegel
This is no buddy show, neither is it a presentation of the "Schlaegel class" from the Oslo art academy. No, it is exactly what the title suggests, when a curator acts as dating service, intuitively pairing young guns from Oslo (last year's graduates from the academy) with established artists from Berlin, and confronts these couples with the request to produce a collaborative piece for this exhibition. Attempting to compliment diverging personal characters, opposing artistic positions and practices, the effort was to create the platform for starting an artistic conversation across generations, locations and discourses.
But not all matches light up, as finally the show is an experiment, based on and limited by the curator's personal experience and understanding of the work the artists involved produce. At the end the curator's main occupation will be managing the self-induced disaster, when nothing's off limits and anything goes, hopes may be high, but expectations better stay low. This way love will last forever. Or we call the break-up service.
Unterstützt von/supported by Kulturrådet / Arts Council Norway