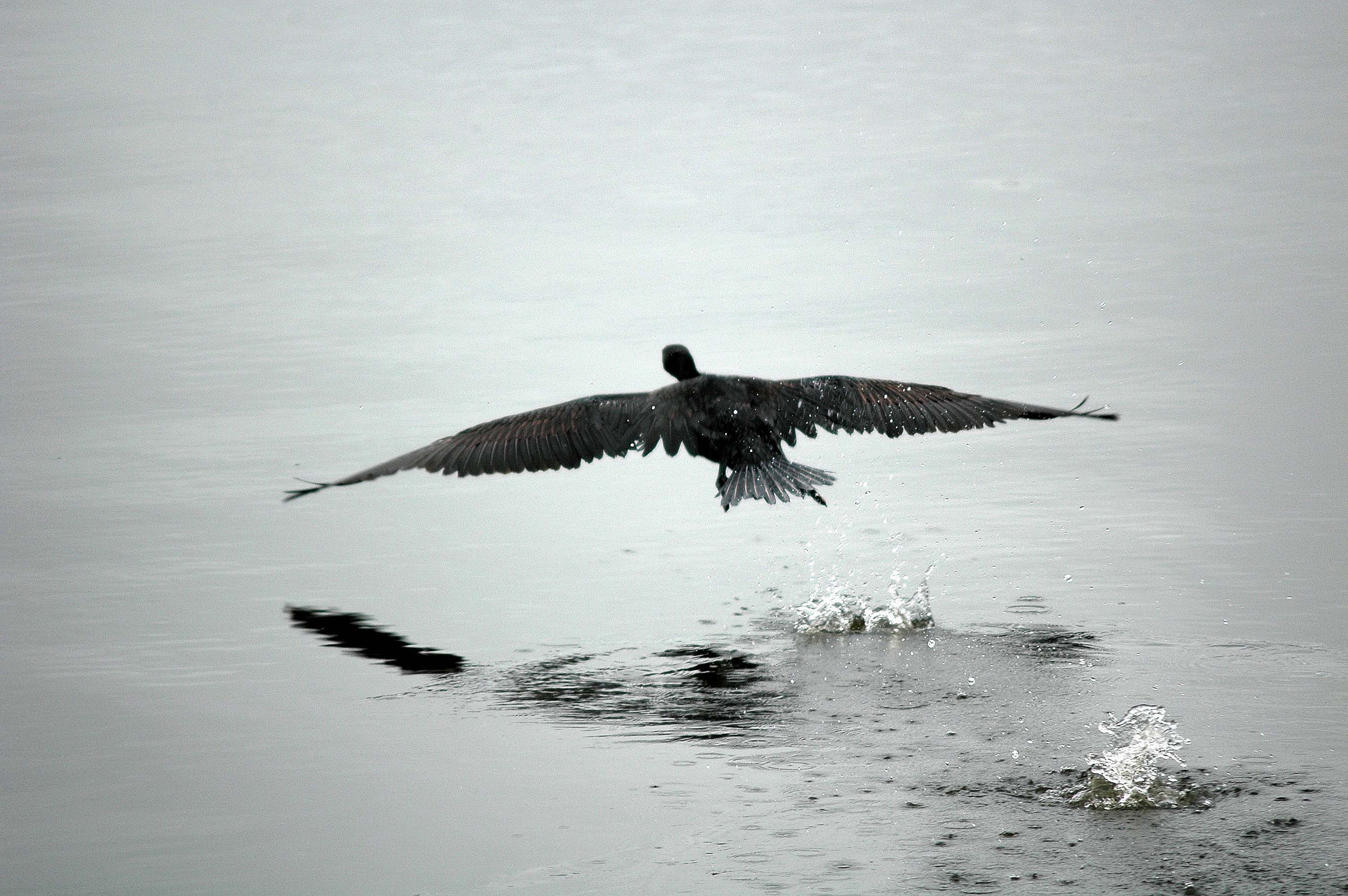 FERNANDA BRANCO and LIV KRISTIN HOLMBERG (BR/NO) presents:
THE LAST OIL
A performative sound installation for a solo audience.
Inspired of and based on fragments from the novel Nedstyrtet engel of Per Olov Enquist.
If you would like to participate, send a sms with your name to this number: 97195857.
Or you can sign up on a list when you arrive at Steilene.
Limited availability.

Performance Art Oslo (PAO) presents the second PAO@Steilene event on the Steilene islands off the coast of Nesodden.
The event will feature eight site specific performance art and land art pieces created by a group of international and Norwegian performance artists all based in the Oslo area.
Ellakajsa Nordström (S)
Fernanda Branco and Liv Kristin Holmberg (BR/NO)
Janne Jong (N)
Joana Gelazyte (LT)
Katarina Skår Henriksen (NO)
Kirsty Kross (AU)
Nystrøm and Jacobsen (NO)
Studio Toad (USA/NO)
This year's theme "Oily Tales" is connected with the history of Steilene as from the 1880s till the 1960s the islands were a site for the kerosine, oil and petroleum industries. Now, only some traces of the former industries remain and the islands have become a popular getaway spot noted for their natural beauty and bird habitats. Steilene is undoubtedly an ideal context to feature performance art and land art works dealing with the centrality and criticality of oil not just to Norway, but also globally and ecologically. In addition, the current regeneration of Steilene could be linked to the recent changes in the oil industry and a transition towards non-oil dependent futures. As the participating artists are from such diverse backgrounds and have vastly different approaches to performance art, it will be fascinating to see how the landscape and history of Steilene will be interpreted and presented in relationship to the theme, "Oily Tales"….
PAO@Steilene is free! PAO will provide some snacks and bottled water, but the audience is also welcome to bring along a picnic and drinks.
Questions: contact Kirsty Kross by email performanceartolso@gmail.com
Check out documentation from PAO@Steilene 2015 here: http://www.performanceartoslo.no/paosteilene.html www.performanceartoslo.com#pao@steilene
How to get to Steilene on public transport:
Getting there:
13:33 Ferry B10 from Aker Brygge to Nesoddtangen
13:48 Bus 575 to Fagerstrand.
Get off at Alværn. (this will take around 15 minutes)
Follow the red ribbons downhill to the fjord (10 min walk), you will see the Steilene islands.
Wait on the jetty and the ferry "Undine" will come and collect you.
Travel time: approx. 1 hour
OR 14:33 Ferry B10 from Aker Brygge to Nesoddtangen and follow the same route as above…
Getting Back: The bus from Alværn to Nesoddtangen which connects with the ferry to Aker Brygge leaves each hour at 38 mins past the hour 18:38, 19:38, 20:38 etc.
https://www.facebook.com/events/259450994428640/
Press: http://www.nesoddguiden.no/opplev-performance-pa-steilene/